Mon-Sat 09:00 am to 5:00 pm
Nifse Una, Himachal Pradesh
Our institute is authorized regional branch of NIFSE and NCFSE Nagpur (Maharashtra), Our institute offers various courses in field of Fire & Safety which are affiliated by Council of Human Resources Education Development, Govt. of India, UGC and Ministry of HRD, Govt. of India.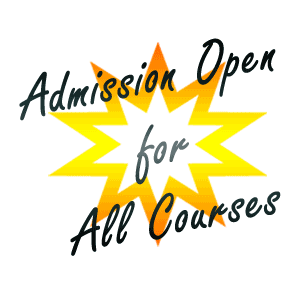 National Institute of Fire & Safety Engineering, Una (H.P)
Its purpose to train the people in the field of Fire and Safety and encourage with integrand approach to the reduction of life and property loss from fire by effective educational programs. The college pursues this goal by conducting several courses for the public with extensive practical training.
If You have any query or concern than Contact Us